Cosmetic Procedures Fort Myers
Botox®– Botulinum toxin is used to treat frown lines and crow's feet by temporarily weakening the muscles that wrinkle the skin.  The effect of these injections last several months.  Visit Botox®Cosmetic for more information.
View Gallery
"
"I'm very impressed!"

Very impressed with Dr. Laquis and his staff. Very professional and explains everything before proceeding. You are put at ease from start to finish. I would highly recommend Dr. Laquis to all my family and friends.
Facial Fillers
Juvederm® – An injectable gel made of hyaluronic acid (a natural complex sugar found in all living cells). Used to smooth out wrinkles or folds along the side of your nose and mouth. Visit www.Juvedermusa.com for more information.
Restylane® – Another dermal filler made from hyaluronic acid. Visit www.RestylaneUSA.com for more information.
BELOTERO® – is a prescription injection that is approved to temporarily smooth out and fill in moderate-to-severe nasolabial folds. Visit www.Belotero.com doe more information.
For additional information on cosmetic procedures offered by Dr. Laquis:
Contact our office in Fort Myers for a consultation or call 239-947-4042.
View Before & Afters
Cosmetic Procedures Cost
Please contact us today if you have any questions about cosmetic procedures in Fort Myers or would like to schedule a consultation with Dr. Stephen J. Laquis, MD. The exact price of your cosmetic procedures will depend on the techniques employed and the amount of injections administered. We will build the ideal treatment plan for you in order to help you achieve smoother, more radiant skin.
Schedule a Consultation
At our med spa, we offer a variety of injectable treatments to enhance your natural beauty. The cost of injectables can vary depending on the type of treatment and amount required. During your consultation, our experienced professionals will discuss the potential costs and help you choose the best treatment options to achieve your desired results. Contact us now to schedule an appointment and learn more about our injectable treatments and pricing.
If you're interested in learning more about cosmetic procedures in Fort Myers, contact our office for a consultation or call 239-947-4042.
Related Blogs

How Does Botox Reduce the Appearance of Wrinkles and Lines?
Botox has been one of the most popular options for facial wrinkle reduction since it was first approved by the FDA back in 2002. Botox is primarily used to reduce the appearance of fine lines and wrinkles that… Read More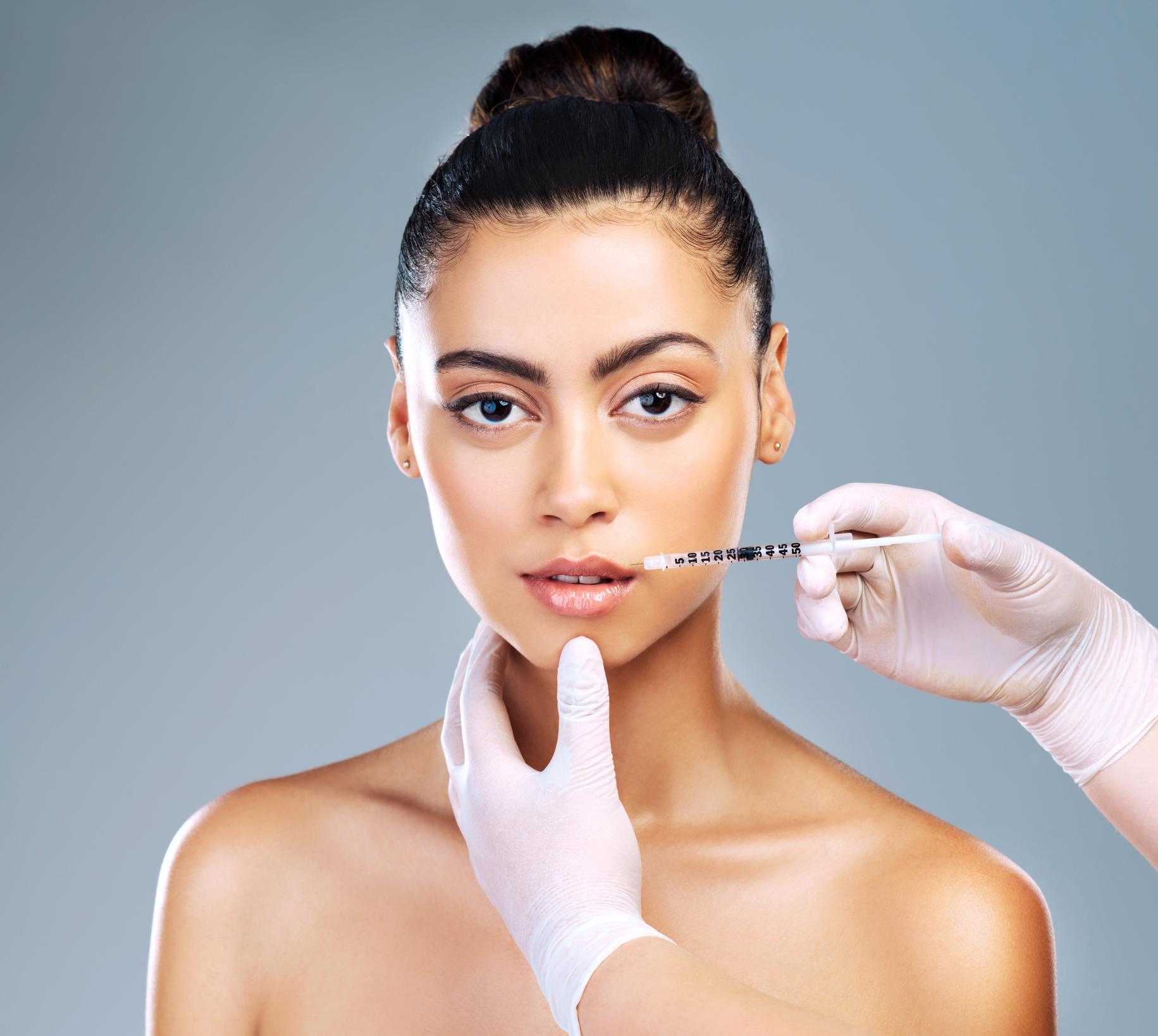 Dermal Fillers Fort Myers
Dermal Fillers is a popular injectable facial rejuvenation treatment that has helped many men and women achieve a more youthful appearance. Today there are more options available to us than ever before… Read More

Facial Fillers Fort Meyers
As we get older we all start to observe those little changes that take place all over our bodies and faces…we see that we have a little crease here that just doesn't go away, or that our skin in this area has lost a… Read More